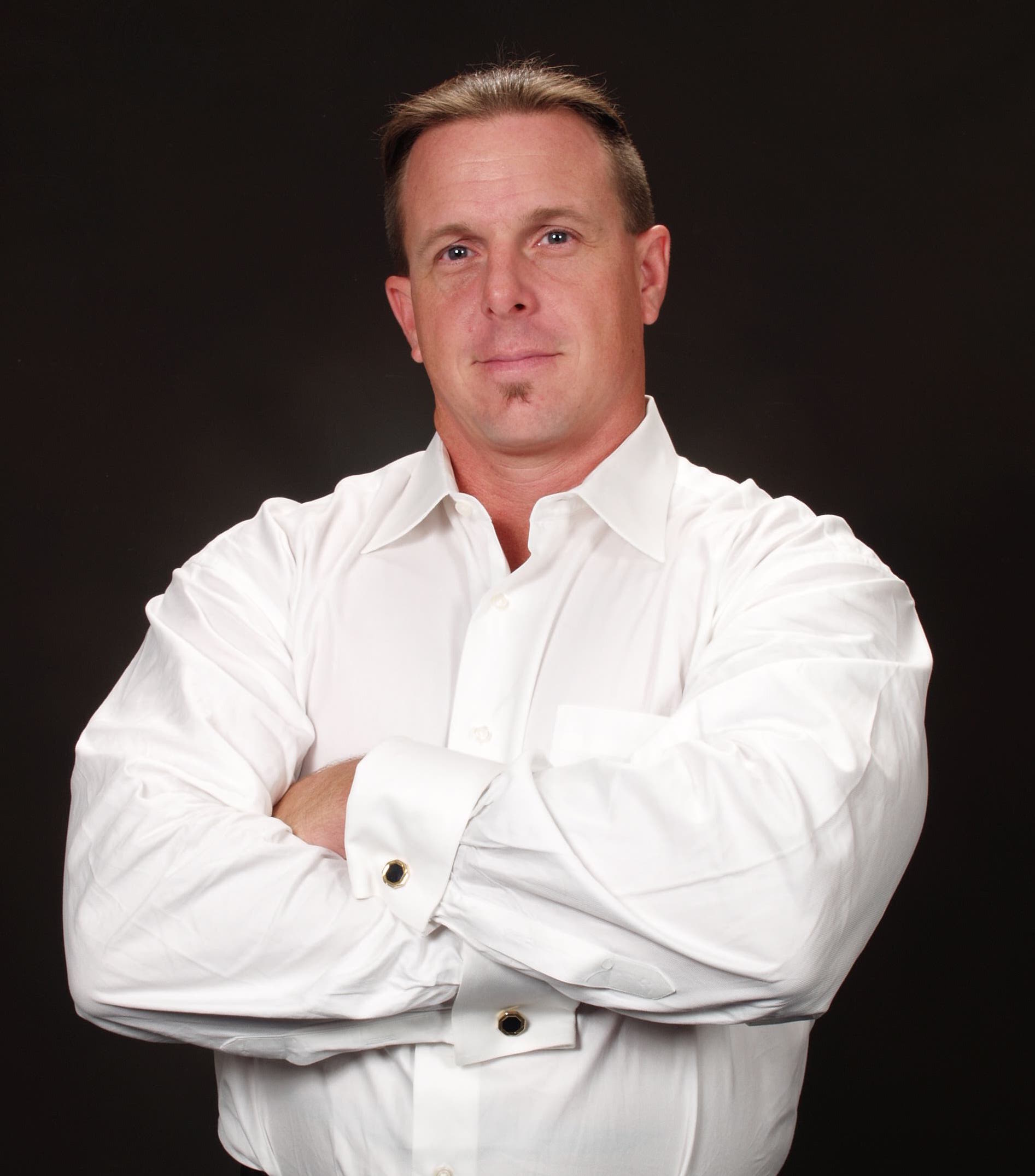 Founder | Managing Director of Taylor Made Concepts, LLC (1993-present)
Published Author on: Emotional Intelligence, Leadership, Human Performance (1999-present)
Human Performance Consultant (US & Canada): Oil & Gas, Electric Utility, Law Enforcement and Sports | Athletics (2009-present)
Parrish is a father of four adult children and a 27-year successful entrepreneur; a proven veteran in the field of adult learning and organizational development.
He is the sole founder and managing director of Taylor-Made Concepts, LLC which was originally established in April of 1993 in Alexandria, Louisiana. Taylor-Made Concepts delivers innovative workforce solutions with a core focus in human performance and emotional intelligence.
A practitioner in the disciplines of human performance and organizational development his passion is in the application of emotional intelligence skills – a science and field of study established in the early 1990's most beneficial for personal performance and leadership skills.
His experience in the Electric Utility sector stems to the early 1960's as his father was an active line mechanic for Public Service of Indiana. Near the turn of the century, his team pioneered one of the earliest versions for online learning for line mechanics. In recent years, Parrish has been a key stakeholder in the Electric Utility industry partnering and servicing associations, investor owned utilities and contractors.
Parrish obtained a bachelor's degree in communications from Purdue University in 1988 and continues his self-study in the fields of human performance, adult learning and personality styles.
Brian Burke
Bay Crane Companies
Parrish did a great job with our group. With 3 hours sleep he kept me completely focused. I'd say for me it was an eye-opening experience. We need to be able to control our emotions and sometimes that can be difficult when you're dealing with so many different personalities.. using this system helps.
Jerry Pullin
United Safety Associations
Parrish is an experienced professional successful speaker. His topics are value added to the audience. My experience with Parrish has brought positive benefits to my company and positively impacted our performance parish is an experienced professional successful speaker. His topics are value added to the audience. My experience with Parish has brought positive benefit to my company and impacted our performance and bottom line.